Stewardship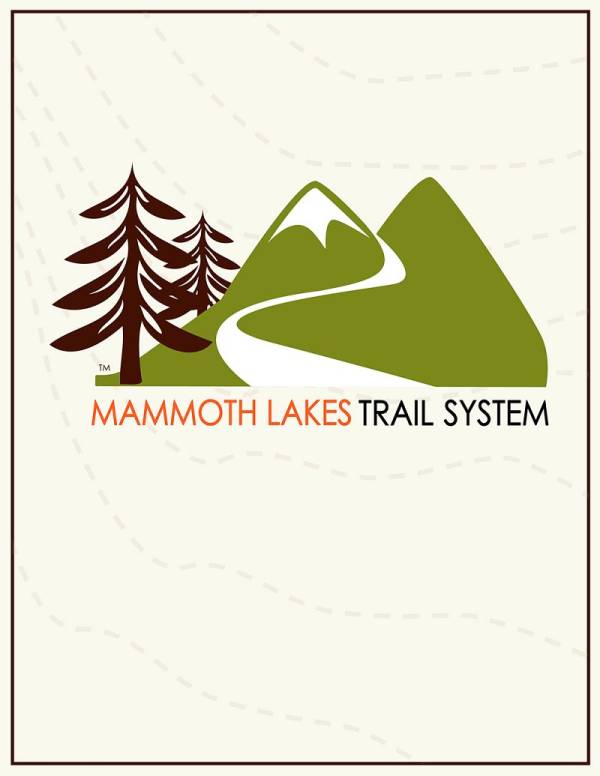 The Trail Days Summer of Stewardship program was initiated by Friends of the Inyo and MLTPA in 2009 funded in part by a grant from the National Forest Foundation's "Ski Conservation Fund." The program has generated thousands of hours of happy volunteer time, find out how you can be part of the fun!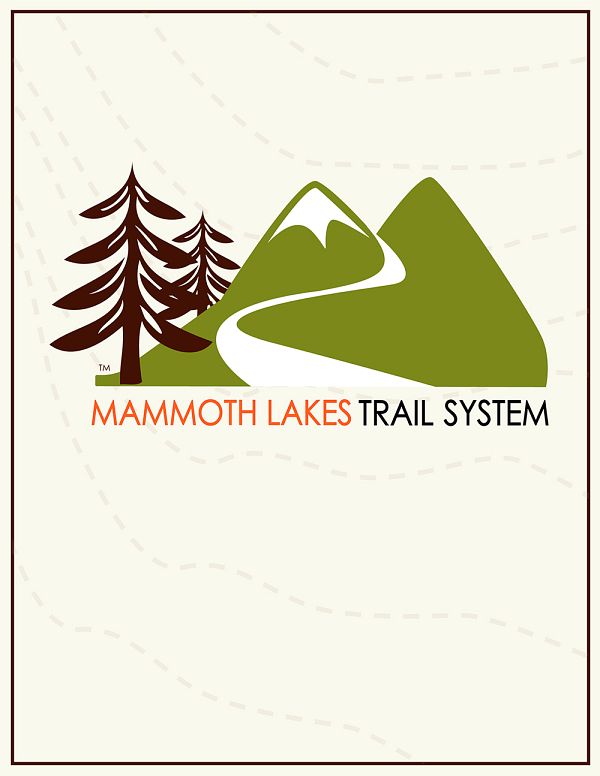 Initiated by MLTPA and the Town's Recreation Commission in 2006, Mammoth Trails is a confederation of user groups organized by charter to promote each group's recreation mission and extend the necessary stewardship to the physical and natural resources upon which their activities take place.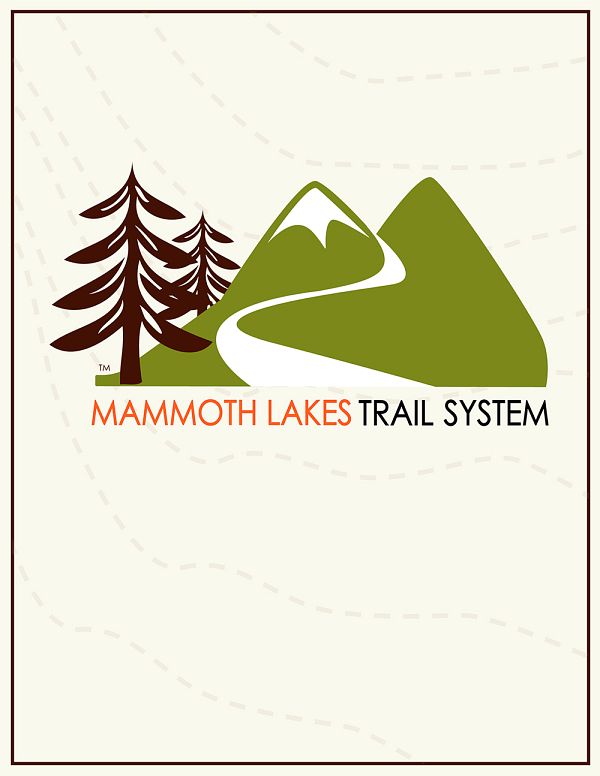 As recommended by the Trail System Master Plan and managed by Mammoth Lakes Recreation through the Eastern Sierra Adopt-A-Trail Program, adoptee support helps to keep local trails safe, fun, and well maintained. Adopt a trail, a lake or even a park in Mammoth Lakes and Mono County.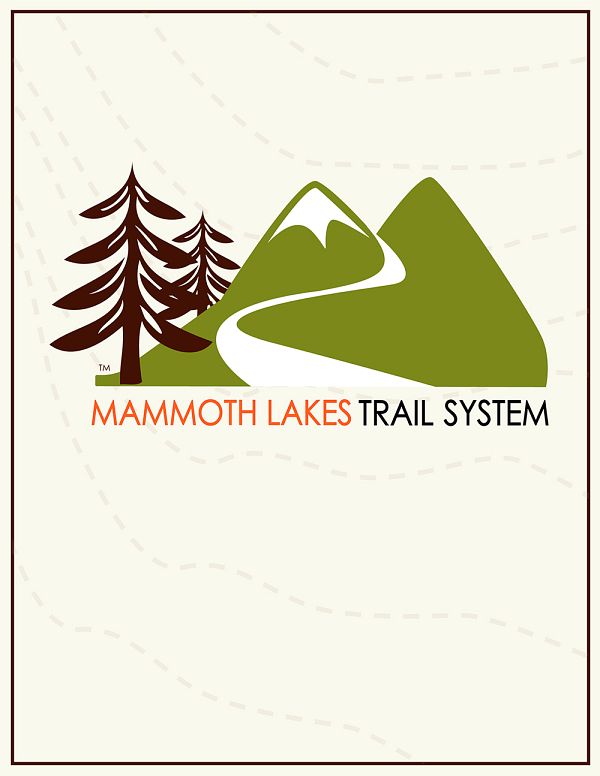 The Trail Host program was piloted in the winter of 2019 in response to the rapid growth of user group activity on the Mammoth Lakes Trail System. The program expanded rapidly with the onset of the COVID pandemic in 2020, and is now managed by the Town's Office of Outdoor Recreation.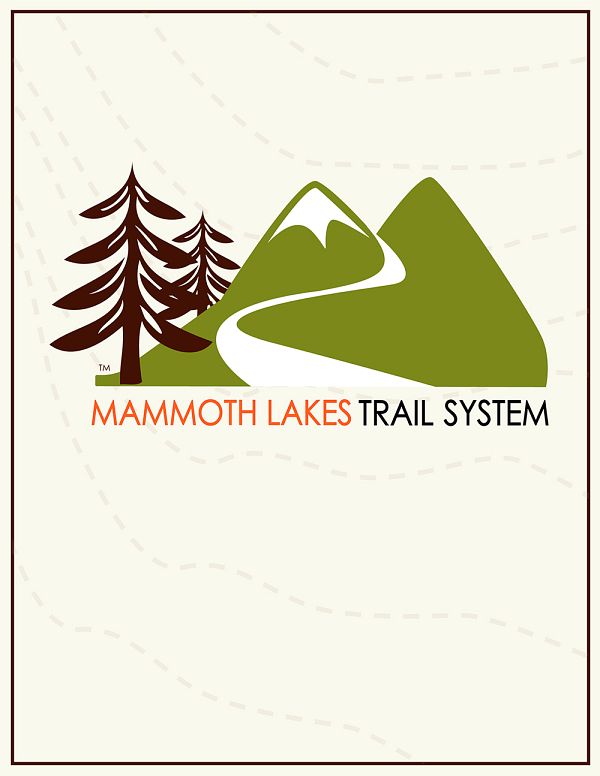 The Community Host Program grew from the success of the Trail Host Program. In October of 2020, the Town Council approved funding for the new program, increasing host interactions throughout the community. The Program is managed by the Town's Office of Outdoor Recreation.
Last updated August 22, 2023