Planning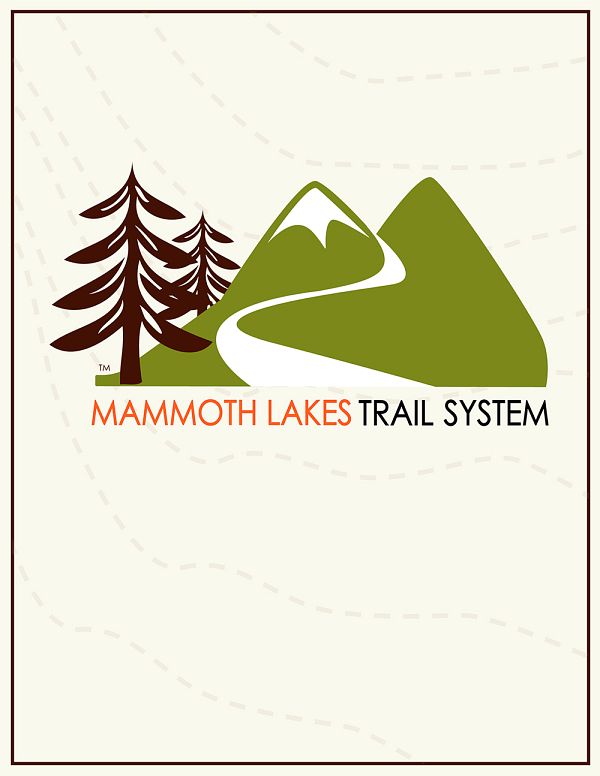 In 2006, MLTPA initiated master planning efforts for the Mammoth Lakes Trail System including the funding, development, and final adoption of a new Trail System Master Plan by the Town. This comprehensive plan still serves as the guiding framework for the Mammoth Lakes Trail System today.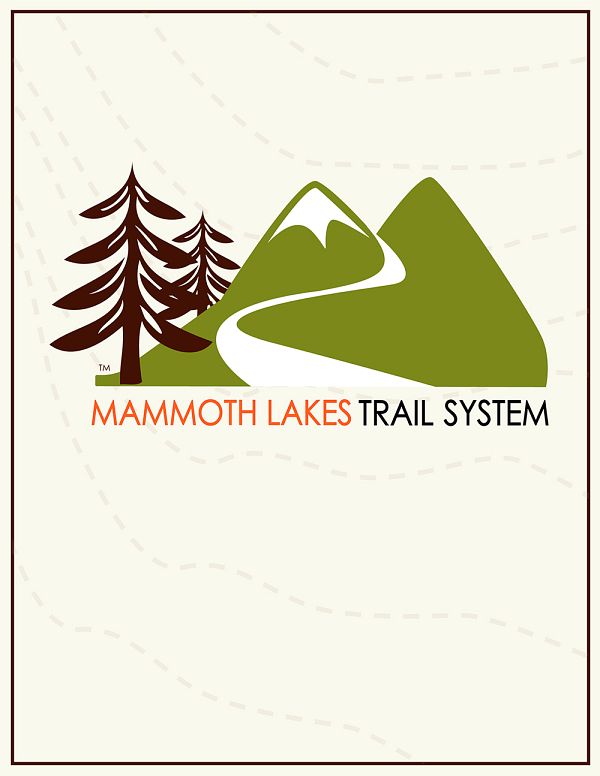 MLTPA has partnered on several collaborative planning efforts including the Lakes Basin Special Study (LABSS), the Sherwins Area Recreation Plan (SHARP), and the Sherwins Working Group (SWG). These initiatives have enhanced sustainable recreation opportunities for the community and visitors.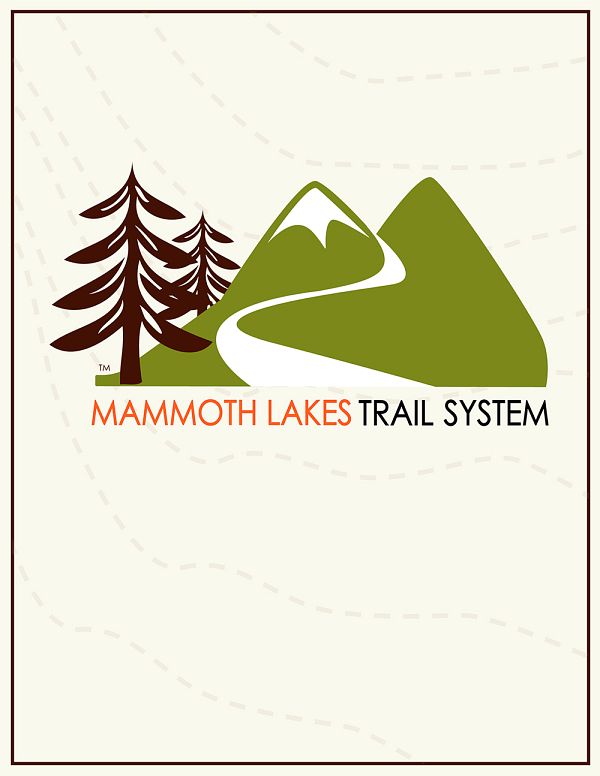 Focused planning efforts, such as the Shady Rest & Inyo Craters Special Study (SRIC), the Sherwin Area Trails Study (SATSS), and winter recreation planning through the Mammoth Lakes Winter Recreation Summit, are critical first steps for future collaborative and master planning projects.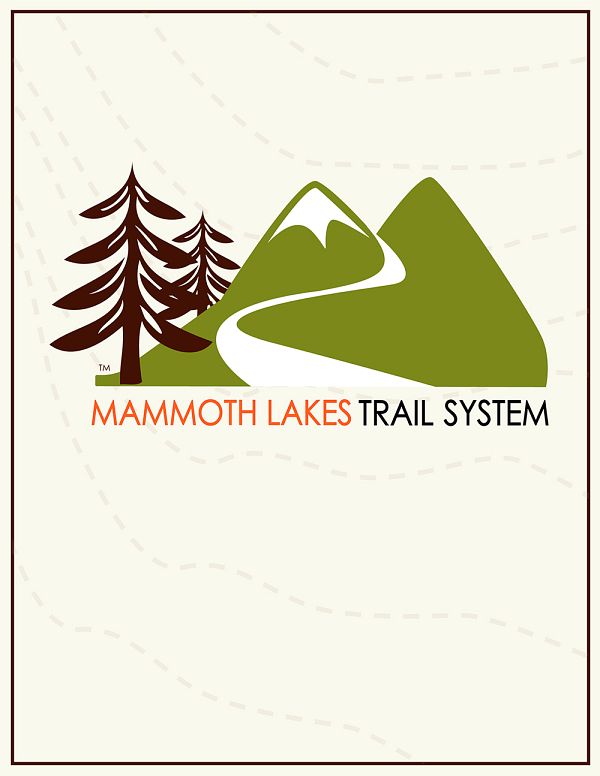 Environmental analysis and the subsequent decisions of federal and state land managers are the final steps before any proposed project can be implemented on the ground. Find out more about programmatic and site specific environmental work undertaken for the Mammoth Lakes Trail System.
Last Updated August 9, 2023