Maintenance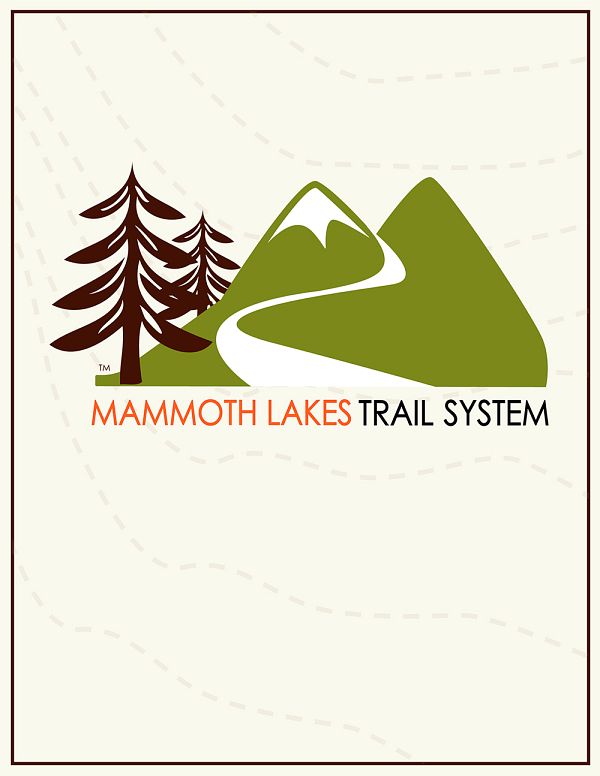 The Town of Mammoth Lakes leads maintenance of the multi-use pathways and soft surface trails of the Mammoth Lakes Trail System. This includes a dedicated soft surface trail crew and staff from the Town's Public Works and Recreation Departments. MLTPA provides GIS and signage support.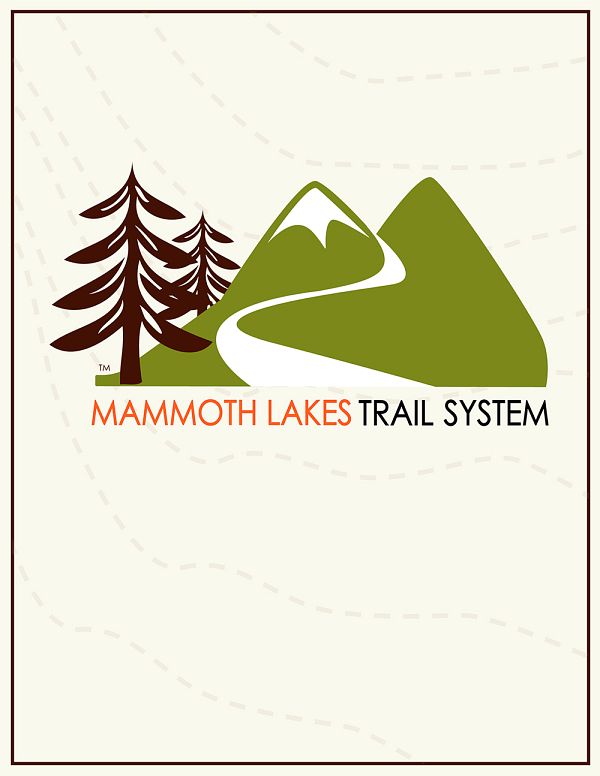 The Mammoth Lakes Trail System's free public Winter Grooming Program is expanding from its roots from Shady Rest Park into the Sherwins Meadow and beyond. Grooming conditions and locations are available on mammothtrails.org. The program operates under permit from the Inyo NF.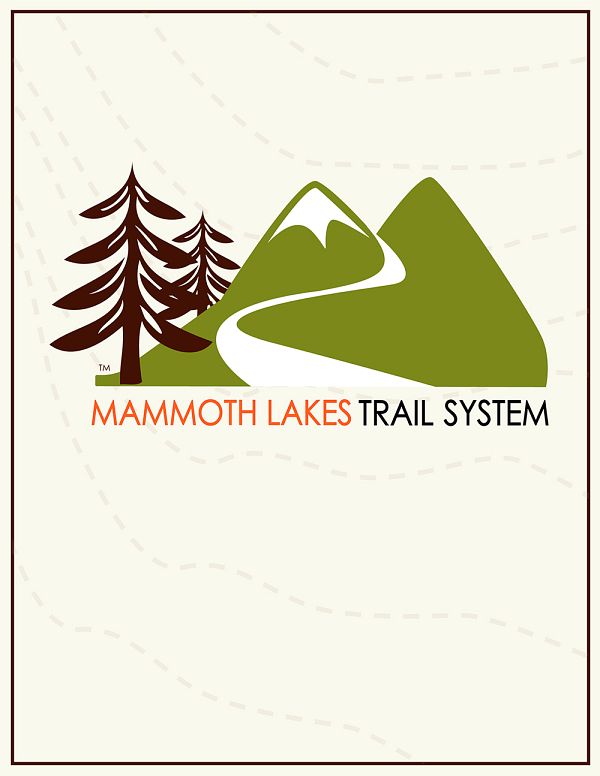 In 2008, MLTPA and the Town of Mammoth Lakes piloted an on-street bikeway paint test to determine how well programs deployed across the country might fare in the challenging alpine environment of Mammoth Lakes. "Ride A Way" bike lane material was rolled onto about 450 feet of Minaret Boulevard.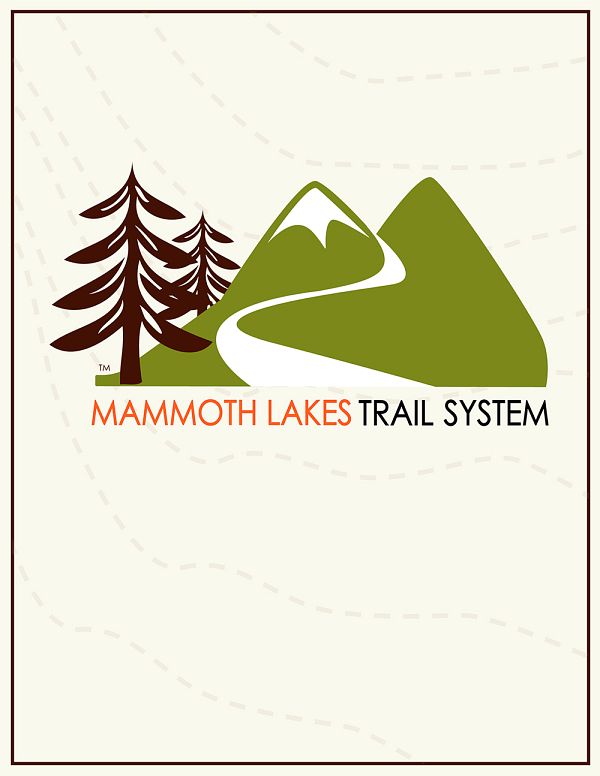 The Poo Fairy Program is an important component of the Mammoth Lakes Trail System's environmental stewardship. By offering waste bags at trailheads and along multi-use pathways, the Poo Fairy Program reduces the amount of pet waste entering the watershed. We are not aware of any poo fairies.
Last updated October 23, 2023