Recreate Responsibly California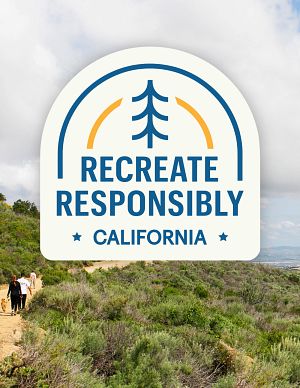 Project Description: Recreate Responsibly California was established in 2020 as a state coalition of the national Recreate Responsibly Coalition. The California Coalition brought together land managers, recreation advocates, and industry leaders to develop and promote Recreate Responsibly messaging that encouraged safe outdoor recreation during the pandemic.
Recreate Responsibly California continues to serve as a central hub for outdoor recreation stakeholders across the state. It provides a platform for sharing information, best practices, and emerging opportunities and issues related to outdoor recreation in California. Recreate Responsibly California promotes the Recreate Responsibly messaging toolkits, as well as messaging, resources, and events from statewide members.
As of 2021, MLTPA serves as the convener of Recreate Responsibly California. Recreate Responsibly California holds monthly meetings via Zoom on the fourth Tuesday of each month from 8 a.m. to 9 a.m. To participate in these meetings and receive the Recreate Responsibly California newsletter, please reach out to rrca@mltpa.org.
In May of 2020, just a few months into the COVID-19 pandemic, people were headed outside in unprecendented numbers. The REI Co-op, the Outdoor Alliance, and the Washington Trails Association convened outdoor industry, conservation, and federal land managers and Recreate Responsibly was born.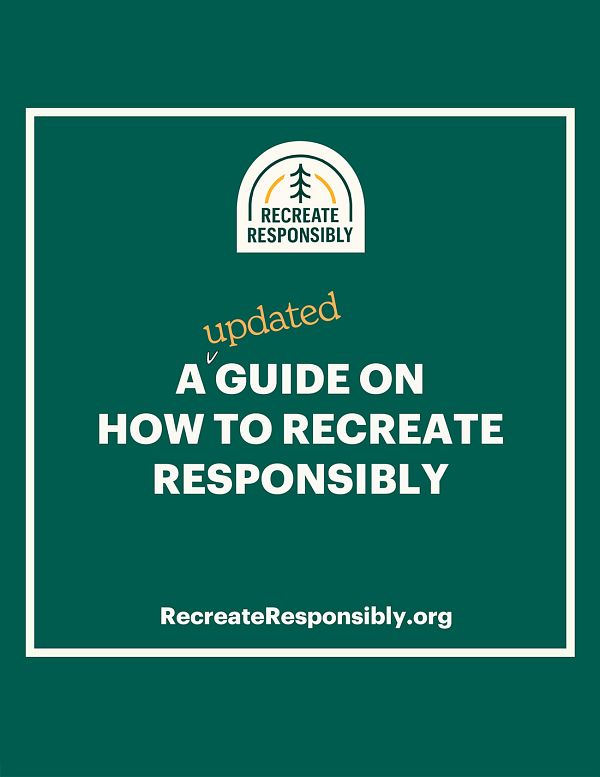 The Recreate Responsibly National Coalition publishes several topic-specific communication toolkits about how to #recreateresponsibly in different settings. These toolkits are freely available for download and distribution.
Last Updated June 19, 2023